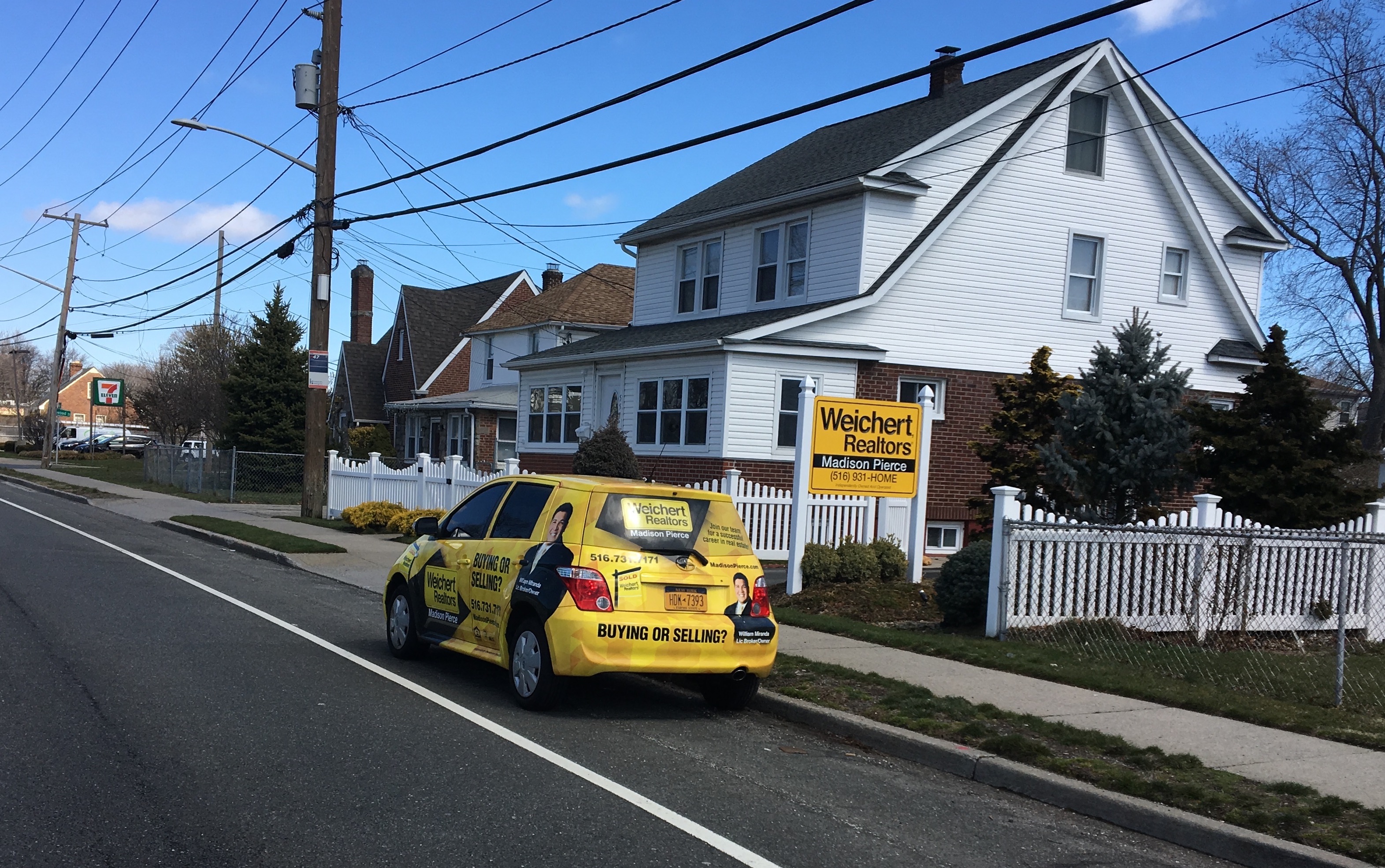 Private Interviews by Appointment
SALES POSITIONS NOW AVAILABLE
Call us for more information!
516-731-6161
REAL ESTATE
Career Night is a great informational forum about what a day in the life of a Real Estate agent looks like. Agents will also be present to answer any questions you have about a career in Real Estate.

This event is for everyone who is wondering what it means to be in Real Estate and to find out whether it is a fit for them. It is open to anyone with interest in real estate.

Hope to see you there!
We are looking for genial, outgoing people, that have a passion for helping people. You will meet all people from all walks of life so the ability to get along with just about everyone is important as well.
Please join us for a 45-minute presentation and meet & greet designed to share the different opportunities available in Real Estate. We'll discuss current market conditions, the aspects of Real Estate that make it an appealing career, the different ways you can work in Real Estate, and Weichert's distinct advantages as a leader in the industry. At the end of the presentation, we'll also cover details on how to get your Real Estate license and next steps to getting started in Real Estate. We hope you can join us!
A career in Real Estate can provide you the path to unlimited possibilities and a great income. With our award-winning training program, we will show you how.
Topics include:
* What is required to obtain your Real Estate license
* What day-to-day business is like at one of our offices
* Part time vs. full time options (or referral program)
Weichert, Realtors –Madison Pierce
We are one of the most aggressive brokerage houses with the best training and support. Currently, we are expanding and looking for new talent. Prior experience is not required.
Call 516-731-6161 OR Click Below
to register for our next career night
557 Newbridge Road
East Meadow, NY 11554