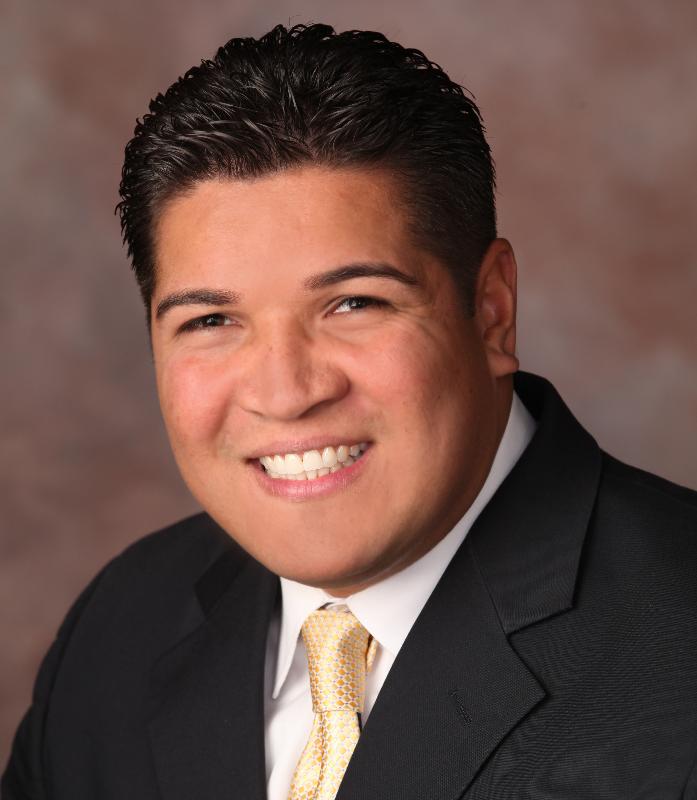 William Miranda
Lic. Broker & Owner

Office: 516-931-4663
Fax: 516-908-4871
William has been a resident of East Meadow for more than 17 years. He is Owner and Broker of Weichert, Realtors Madison Pierce. He has many years of experience in Real Estate Sales, Construction & Development. Weichert, Realtors Madison Pierce services the Greater New York area.
In 2016, he was President of the East Meadow Chamber and has moved up to Chairman of the Board for 2017 & 2018. William was just elected to be MLS Zone Director for Zones 4 & 5.
---

M.J. Miranda, MBA
Lic. Broker, C.B.R., CIRE

Office: 516-931-4663
Cell: 516-581-2231
Fax: 516-908-4871
Email Me
---

Emson Kokura
Lic. Real Estate Salesperson

Office: 516-931-4663
Cell: 516-238-8820
Fax: 516-908-4871
Email Me
---

William Miranda, III
Lic. Real Estate Salesperson

Office: 516-931-4663
Cell: 516-567-0063
Fax: 516-908-4871
Email Me
---
Xin Chao Huang
Lic. Real Estate Salesperson

Office: 516-931-4663
Cell: 732-877-9391
Fax: 516-908-4871
Email Me
---

Michael Barberio
Lic. Real Estate Salesperson
Office: 516-931-4663
Cell: 516-506-5152
Fax: 516-908-4871
Email Me
---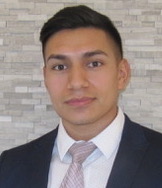 Fernando Recinos
Lic. Real Estate Salesperson
Office: 516-931-4663
Cell: 516-589-0513
Fax: 516-908-4871
Email Me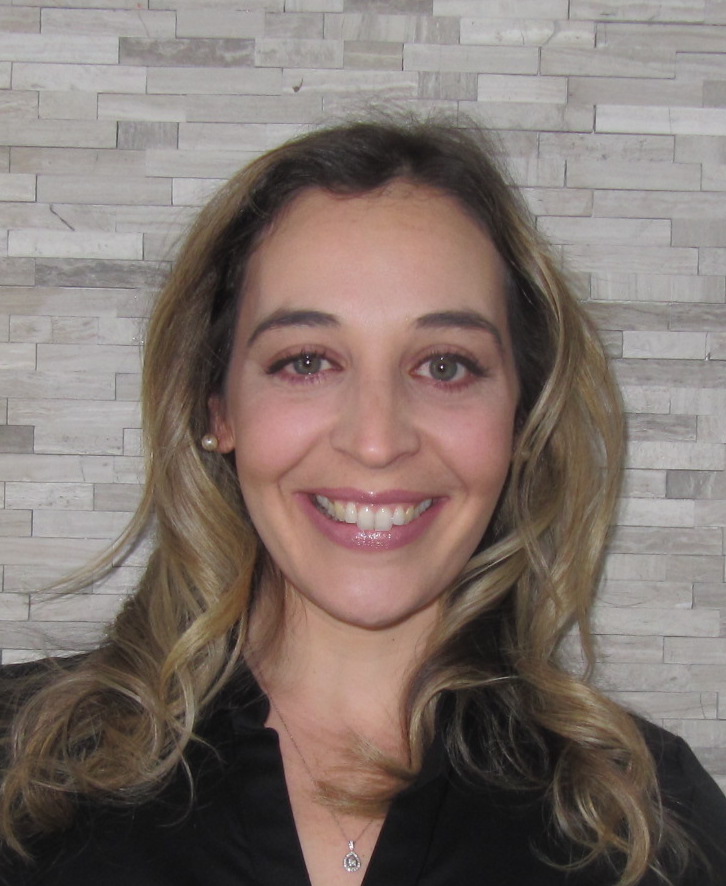 Lisa Simonetti
Lic. Real Estate Salesperson
Office: 516-931-4663
Cell: 516-850-7033
Fax: 516-908-4871
Email Me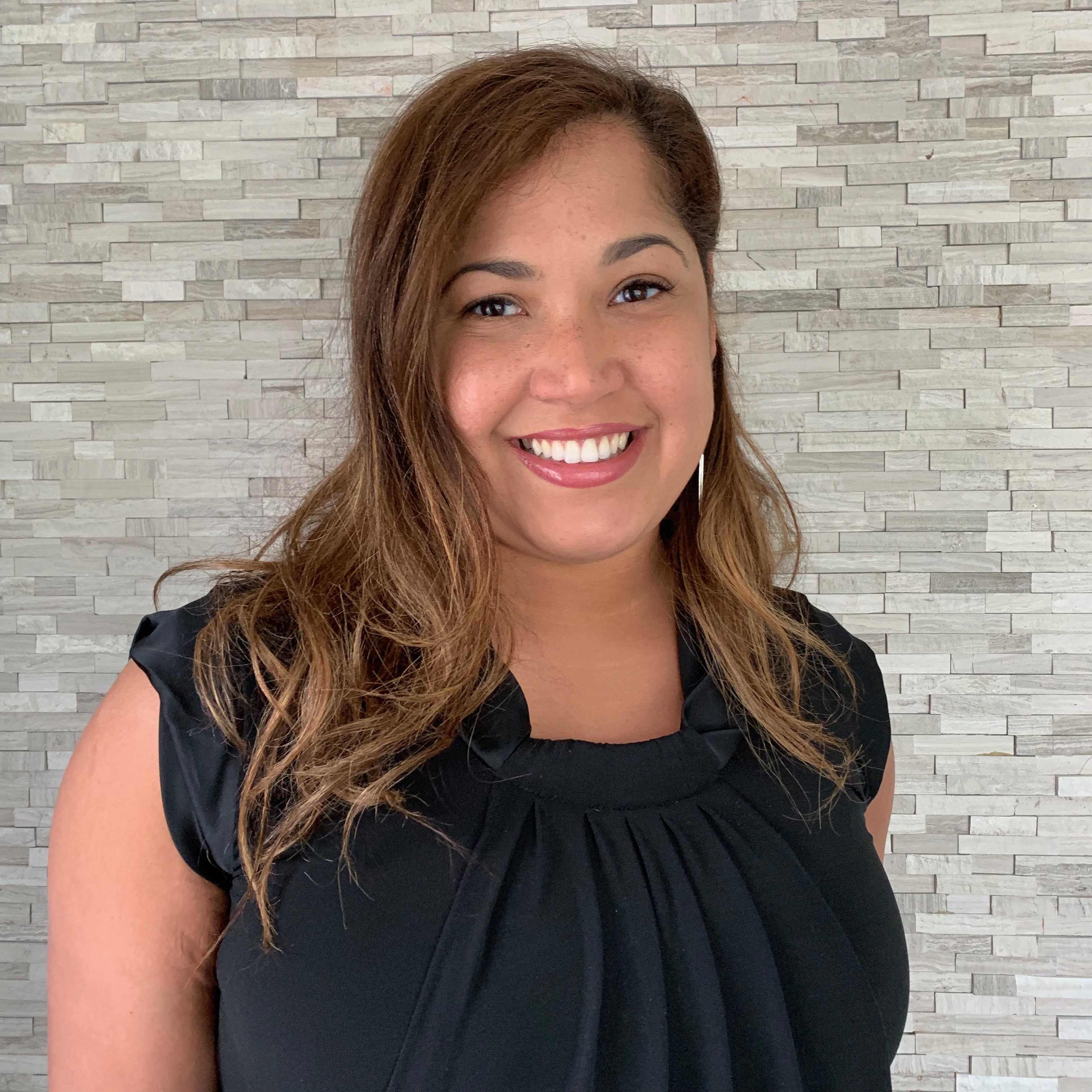 Maria Ramirez
Lic. Real Estate Salesperson
Office: 516-931-4663
Cell: 917-553-0855
Fax: 516-908-4871
Email Me